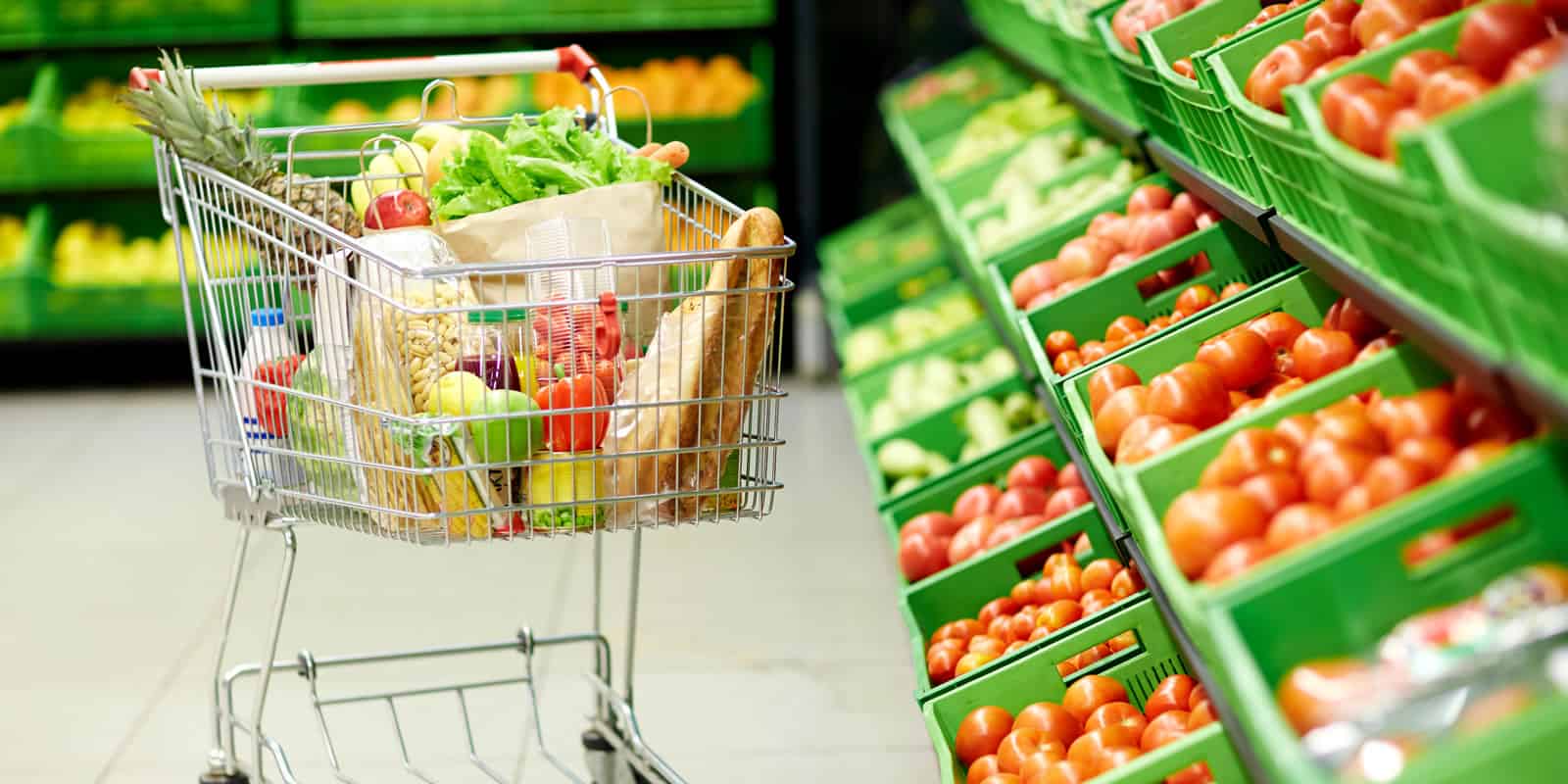 New AARP poll shows 86% of Americans over 18 believe Medicare should have bargaining power for prescription drugs
WASHINGTON, Feb. 20 /PRNewswire-USNewswire/ — As the U.S. Senate prepares to take up legislation that gives Medicare the power to bargain for lower prescription drug prices, AARP today announced the results of a national poll showing 86 percent of Americans over the age of 18 support allowing Medicare to have that authority.
"An overwhelming 86 percent of Americans agree that it's common sense to leverage the buying power of 43 million Medicare members to help bring drug prices down," said AARP Legislative Counsel and Policy Director, David Certner.
"Americans understand that buying in bulk saves money; this poll shows widespread support for giving Medicare bargaining power over drug prices. Senators preparing to vote on legislation allowing negotiations should take note."
In the weeks ahead, the Senate will vote on repealing the ban on Secretarial negotiation of drug prices. AARP supports a common sense approach to give the Secretary of Health and Human Services (HHS) the opportunity to develop a workable negotiation process for prescription drugs, with the ultimate goal to lower drug costs. This is especially needed for drugs for which there is little competition.
The AARP poll found that a similarly high number of voters — 85 percent – – felt drug prices were "too high."
"Drug prices continue to increase at unacceptable rates, nearly twice the level of inflation," continued Certner. "The pharmaceutical companies continue to talk about allowing the open market to do its job; I can think of no better way to address their concern than by allowing Medicare to use its purchasing power to negotiate for better prescription drug prices."
A total of 1,007 adults ages 18+ responded to the national AARP poll. The sampling error is plus or minus 3 percent. More than a dozen states were also polled on the same questions with similar results.
To get a complete copy of the poll data, "Medicare Price Negotiation of Prescription Drugs — A National Poll," e-mail nwood@aarp.org.
AARP is a nonprofit, nonpartisan membership organization that helps people 50+ have independence, choice and control in ways that are beneficial and affordable to them and society as a whole. We produce AARP The Magazine, published bimonthly; AARP Bulletin, our monthly newspaper; AARP Segunda Juventud, our bimonthly magazine in Spanish and English; NRTA Live & Learn, our quarterly newsletter for 50+ educators; and our website, http://www.AARP.org. AARP Foundation is an affiliated charity that provides security, protection, and empowerment to older persons in need with support from thousands of volunteers, donors, and sponsors. We have staffed offices in all 50 states, the District of Columbia, Puerto Rico, and the U.S. Virgin Islands.…