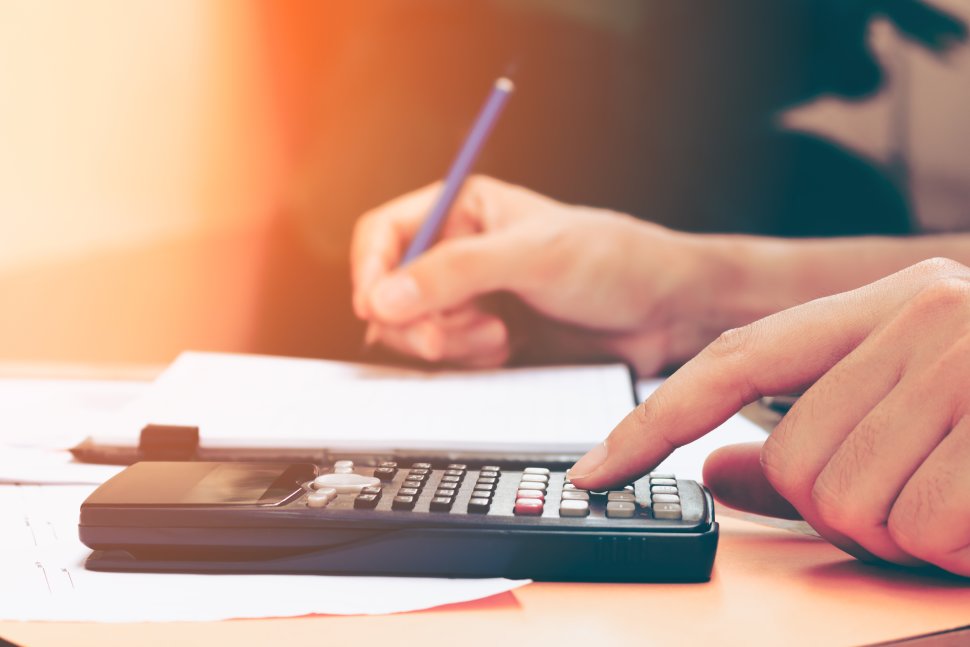 More than 75 percent of the credit counseling services operating in Massachusetts are doing so illegally, according to a report from a Senate committee scheduled to be released today.
Credit counseling agencies in the state are supposed to be nonprofit organizations, but more than 75 percent operate for profit, according to a statement from the office of Sen. Cheryl Jacques (D-Needham), chairwoman of the Senate Post Audit Committee.
Jacques is expected to call on the Legislature today to update the laws governing the credit counseling industry in the state.
"Current regulations are inadequate to control a more aggressive generation of (credit counseling) agencies," the statement said.
Jacques' staff would not release a copy of the report yesterday, and would not provide further details on the findings.
The report comes at the end of a six-month study of the industry, which works with people to turn around bad credit histories.
"Credit counseling agencies should be regulated," said Mel Stiller, executive director of Consumer Credit Counseling Service of Southern New England. The nonprofit group works with people with poor credit in Massachusetts, Rhode Island and Connecticut.
Stiller said he would like to see the state require credit counseling services to be licensed to do business here.
Consumer advocates said the people seeking credit counseling are often vulnerable and need all the protection the law can provide.
"Given the economic downturn, more consumers will be in need of counseling," said Deirdre Cummings, consumer advocate at the Massachusetts Public Interest Research Group. "These are the people who are trying to do the right thing and straighten out their credit."
Cummings had not seen the report, but said she "could only guess this is an industry ripe for abuse."
Many people are attracted to credit counselors by the abundance of advertisements, many of which promise consumers both a turnaround in credit problems and extra cash on hand, Cummings said.
"Yet they are probably getting deeper into debt because the product they are buying is not adequate," she said.